Earn Credit for Your Work and Life Experiences with Credit for Prior Learning.
Combine your education and your experience to give your career a boost — by earning college credit for knowledge you've gained through your unique work and life experiences.
Credit for prior learning is for all Massachusetts residents with skills and experience that they're trying to translate into credit towards a degree or certificate and help them reach their destination. Whether you're a working professional, military veteran, stay-at-home parent, or a displaced worker, My Experience Counts is here to help you get started with Credit for Prior Learning and take the next step towards your education and career goals.
Work Experience
Military Experience
Independent Study
Professional Certifications
National Exams
Professional skills
Subject matter knowledge
And more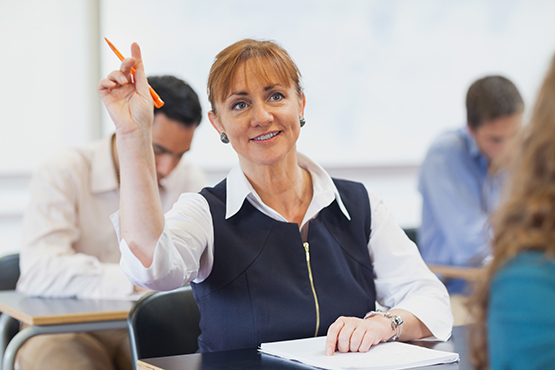 Ready to find out how you can earn credit for prior learning?